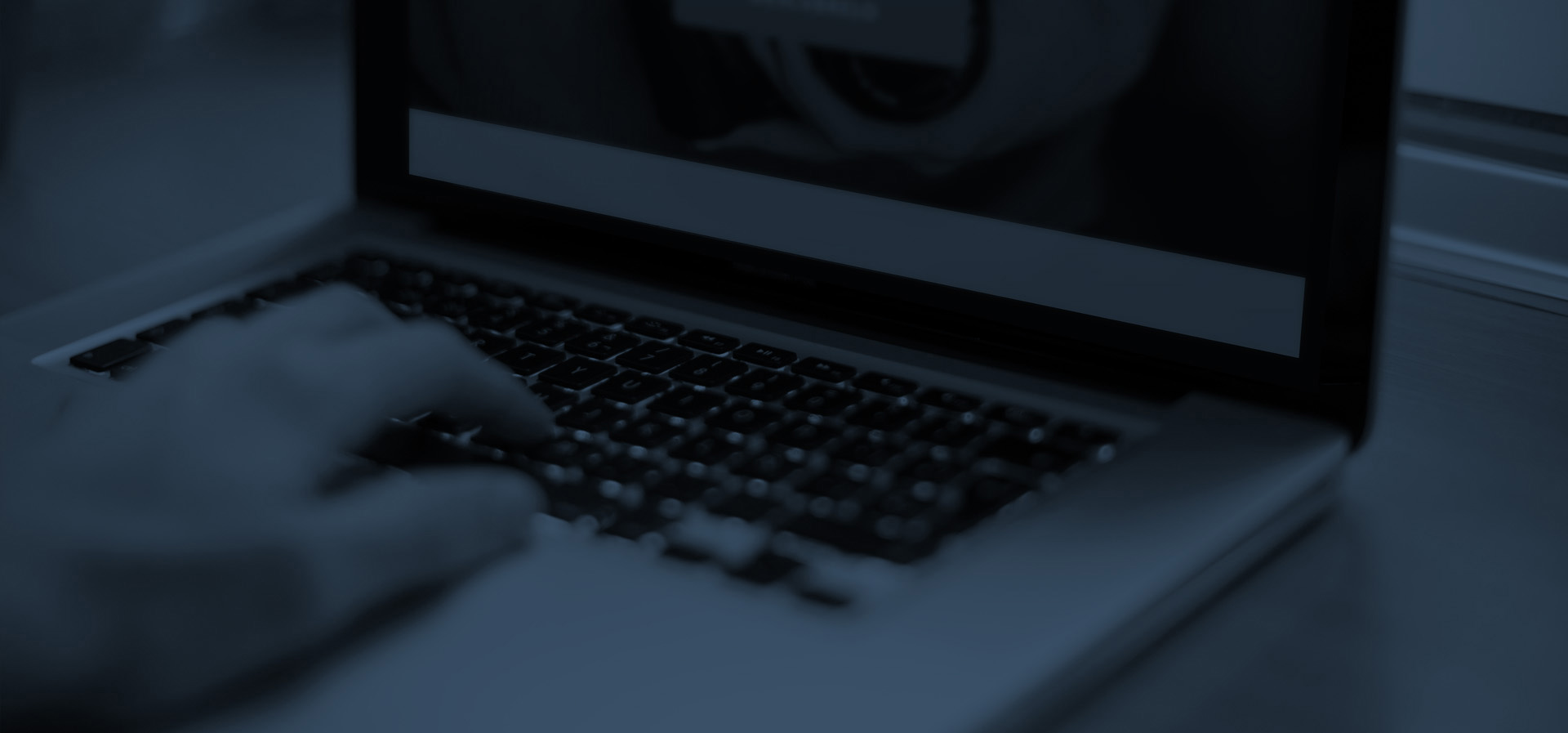 Hi! I'm SANDIP WAGHMARE
experienced web designer / front end developer
Go to my resume!
Resume
About Me
I have a vast 7+ experience in frontend development and design.
My skills make me an exceptional choice for your projects that involve Web Designs, HTML5, CSS3, Responsive Design and Code ( iPhone, iPad, Mobile CSS), Twitter Bootstrap, 960 grid, Javascript, jQuery, PHP/MYSQL, AJAX, Email Templates, MailChimp Templates, Campaign monitor, Wordpress and Expression Engine.
My specialty is Web Design & turning PSD files into validated, table-less HTML5 & CSS3 using proper tags and techniques that maximize it for SEO purposes. I ensure all my html is cross browser complaint. (IEs, Mozilla, Safari, Opera, Chrome, etc.)
Service Description:
HTML5/CSS3 Responsive/ Adaptive Markup
100% Hand coded, Table less layout
Cross Browser Compatibility (IE7+, Firefox, Chrome, Safari, Opera)
Cross Device Compatibility (iPad / iPhone, Android, Playbook / Blackberry, Galaxy Tab, Windows PCs, Linux, and Mac etc.)
Correct use of H1, H2... tags and UL, LI for Menus and Links
Clean, Well Organized & Commented HTML and CSS
SEO Semantic coding
Sliced and Optimized Images for Fast-Loading
Use of @font-face for modern fonts
Light weight, minimum HTML/ CSS (No unnecessary Divs)
CSS Frameworks:
Twitter Bootstrap
960grid
html5Boilerplate
Skeleton
LESS
Foundation
Fluid Baseline Grid
Frameless
Gridless
Amazium
My Specialties
Web site production
Great, modern website designs.
Front-End Development
HTML5, CSS3, Jquery, JavaScript
Responsive design
Great, modern website designs.
My Experience
Dec 2008 - March 2014
All1Source Technologies
Responsible for the implementation of various regional and national corporate clients website including navigation, writing HTML, CSS, Tables, Frames, Div and Graphics. Developed banners for advertising on corporate client sites. Constant uploading of time sensitive materials to site.
Dec 2006 - Nov 2008
SEAES
Handled the tasks of generating print media publications like catalogues, magazines, Hoarding's, Banners and Advertisements.
Testimonials
7+ years of experience - over 100+ happy clients!
Look at their opinions!
All great, asked for one revision, understood perfectly, completed the job quick and professionally.
Sandip is very professional, very skilled and such a friendly person to work with. He is a master in what he does. This guy can handle any customization you throw at him. Awesome work Sandip!
Sandip did a great job, was very polite and always available. The results of his work are just perfect.
Fast response, great quality and very professional. Will hire again.
I would definitely like to hire Sandipdesigner again. He was very prompt and met all the requirements. Very professional. I would hire again and recommend to others. Thanks!"
I was very impressed with quality of Sandip's work. Mark-up was done in a modern fashion, fully cross-browser and multi-resolution. It was a pleasure to work with Sandip, will offer more projects!
Don't hesitate to contact me!
17-A, Maa Renuka Vihar Colony,
Shatabdi Square, Nagpur
Maharashtra 440027, India
Use Contact Form
Check my social media!